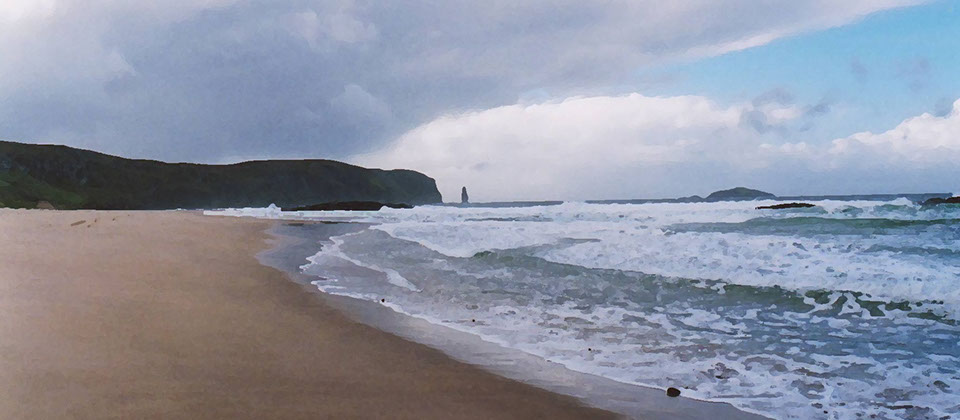 Investing in your development
UK. +44 (0) 7979 955375 > IE. 00 353 87 1011564 > E. info@careermapping.co.uk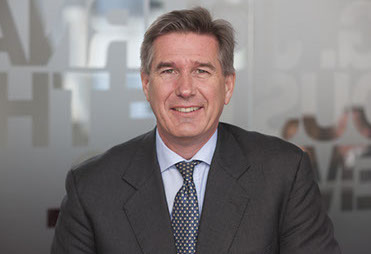 Hello and thank you for visiting my website.
I set up Career Mapping Ltd. (CML) in 1999 to provide counselling support to individuals at all stages of a career*. Seen as a continuum, there are a number of situations that from my experience people find themselves in at one stage or another:


Over the past 23 years I have worked with hundreds of clients from all sectors and at all career stages and helped them using my counselling and psychology background to resolve their situations.
In my experience, sound decisions are based on one simple premise: "Know Yourself". From this basis, we work together to explore and put into action strategies that are pragmatic and realistic.
My clients range from young adults who are exploring career options or who are in the early stages of their careers, to clients who have lost their way, to CEOs who value having a confidential sounding board, to clients who are approaching retirement. "Know yourself… manage your career".
Now established in Dublin, I am offering career counselling support to clients at one stage or another during their careers. I am a business psychologist and counsellor and provide my clients with a combination of this training and background knowledge to help them make decisions that are right for them.
* "a progress through life" (Chambers Dictionary)
Career Mapping Limited
Registered in England. Registration No. 3700495.
Company name: Career Mapping Limited.