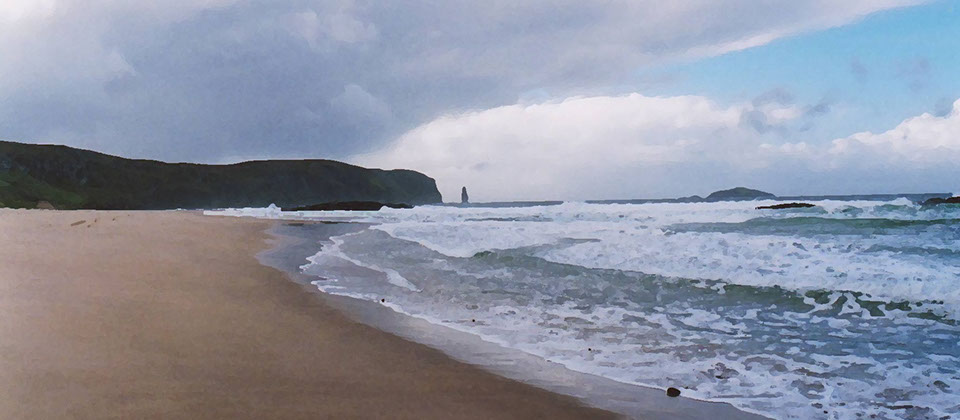 Investing in your development
UK. +44 (0) 7979 955375 > IE. 00 353 87 1011564 > E. info@careermapping.co.uk
Testimonials
The CML Way
Here are some thoughts from my clients that are pleased with the Career coaching, CBT & stress management and life skills coaching that I provided them:
"Andrew has been professional, approachable and hugely supportive throughout. I have really appreciated the challenge you have
put back to me that helped me clarify for myself what I was and wasn't looking for, and for playing devils advocate when you know it needed doing.

Quite aside from the practical career tips and coaching, Andrew brought plenty of counselling skills to our sessions when they were needed, and was someone I could totally trust in a period when I needed that.
Thank you Andrew for your support, advice, encouragement and empathy, all of which I have pulled on across the past few months."
Rob, Finance Director
"Andrew is an excellent career transition advisor. Andrew's impressive technical knowledge of how to help a candidate formulate and progress a successful job search strategy is complimented by an ability to forge a strong close professional relationship with his client.
This meshing of technical and interpersonal skills creates a supportive structure within which the candidate can drive forward with his
or her career transition and, surprisingly, even enjoy that journey.
Technically, Andrew has a superb knowledge of a broad cross section of industry types and sizes from multi national retailers and insurers to local sole traders. He is able to assist a client make both polite approaches to companies within any industry, or network in such a way to allow the client to manufacture their own introduction.
Andrew has a silky vocabulary that candidates can access as a powerful resource when re-writing CV's and drafting covering letters to potential employers.
Andrew is practiced at developing a close professional relationship with the candidate by applying a light wrapping of subtle counselling styles to his technical strategic advice. For example, Andrew will lightly applying CBT techniques to get a candidate to re-frame a perceived obstacle, or may help the client apply simple 'mindfulness' techniques to relax the candidate enough so that he or she does not waste energy being overly anxious about the career transition.
Andrew has a fierce commitment to helping a candidate facilitate a successful career transition. For example, Andrew frequently offers career support and advice outside of the designated 1 hour long sessions. On the day before a meeting with an organisation who called and asked to see me with little notice, I was able to discuss tactics with Andrew to implement during the later meeting. This extra support was invaluable."
Dan, In-House Lawyer
"I have been in a 'career rut' for some time now and particularly with all the changes. Therefore I needed to take time out and really consider my career and where it is going. Andrew really helped me to concentrate my mind"
Simon, senior manager, financial services
"My sessions with Andrew were outstanding in all aspects. His combination of discussing, clarifying thinking and constructive challenging helped me to make clear decisions on my future career which I am now about to embark upon."
Once again thank you for all your support, I know that I was not the easiest of people to guide but the sessions with yourself really helped me though a period of significant change. I also really enjoyed our discussions!"
Adam, Project Engineer
Response to my CV from HR Director: "You have a very good CV and I immediately wanted to meet you". Thank you Andrew for your assistance!
"I never really appreciated how important my network was - or the fact that I even had one. I've now got a great job which is the first proper one on my career path. I've got a map!"
Rebecca, Marketing Manager, FMCG
"I love the lighthouse. It guides me and also steers me away from dangerous rocks!"
"Andrew didn't answer my questions. He made me ask the right questions and then answer them for myself. Brilliant!"
"It was such a relief to talk to someone who really understands and was not pushy. I felt I was in control."
"I liked the idea of the Waiting Room - not a good place to be. I now have a strategy to get my career moving that doesn't involve uni."
Tania, 10 years into her career, FMCG
"I feel a lot happier about myself and what I plan to do and more confident that I will be able to achieve what I want in life. I hope I won't lose this feeling!"
"The work with Andrew went beyond my expectations and has instigated a thought process which I feel I can relate directly to my personal circumstances in both career and life"